American Legion Riders, Avon Post 145
Welcome!
Home/Officers - Events - Purpose - Membership - Bylaws - Links
Chaplains Corner - Photo Gallery - Our Creed - Our Location
---
Wednesday, November 7th, 2007
The birth of the American Legion Riders in Avon
---
2018 OFFICERS

Director: Gary 'Whiskey' Fishel
Assistant Director: Jerry Brown
Secretary: Cheryl Hoskins
Treasurer: Lynette Perry
Membership Chairperson: Lynette Perry
Run Coordinator: David Brenton
Communications Director: Kyle Perry
Historian: Mark Steuber
Chaplain: Jack Deitrick
Sergeant at Arms: Jack Deitrick
---
We, Your American Legion Riders,
Ride for God and Country,
The American Legion Family
and Allied Veterans everywhere,
Protect those that Protect us.
Amen
---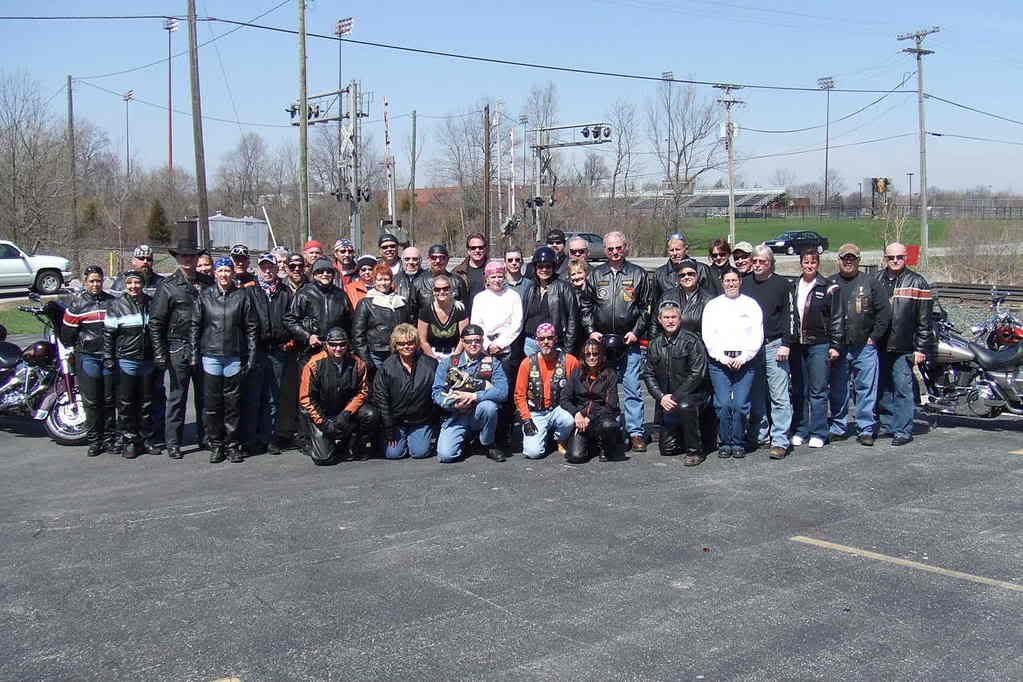 THANK YOU FROM ALL OF US FOR STOPPING BY!!
Avon American Legion, Post 145
Copyright © 1996 - 2004 by The American Legion - All Rights Reserved